Great Villas od Slovakia
FOIBOS, House of Art of the National Cultural Centre - 28. 9. 22:00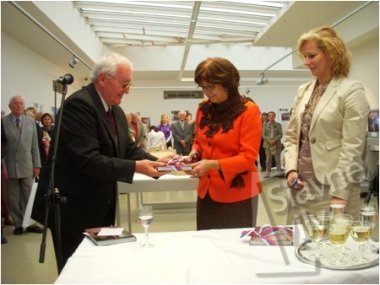 House of Art of the National Cultural Centre, Bratislava
29. 9. - 24. 10. 2010
The Ministry of Culture and Tourism of the Slovak Republic, The Slovak National Cultural Centre and FOIBOS BOOKS SK would like to invite you to the opening of the exhibition Great Villas of Slovakia along with the launch of the publication of this title.
Tuesday, September 28, 2010 at 5:00 p.m. in the House of Art of the National Cultural Centre, Nám. SNP č. 12, Bratislava
The exhibit will be open
from Sept. 29 to Oct. 24, 2010
from Tuesday through Sunday
from 10:00 a.m. to 6:00 p.m.
The exhibition will be held under the auspices of the First Lady of the Republic of Slovakia, Silvie Gašparovičová, the Slovak Minister of Culture, Daniel Krajcer, and the mayor of the Slovak capital Bratislava, Andrej Ďurkovský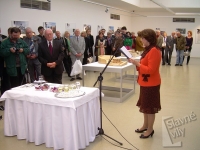 Gallery